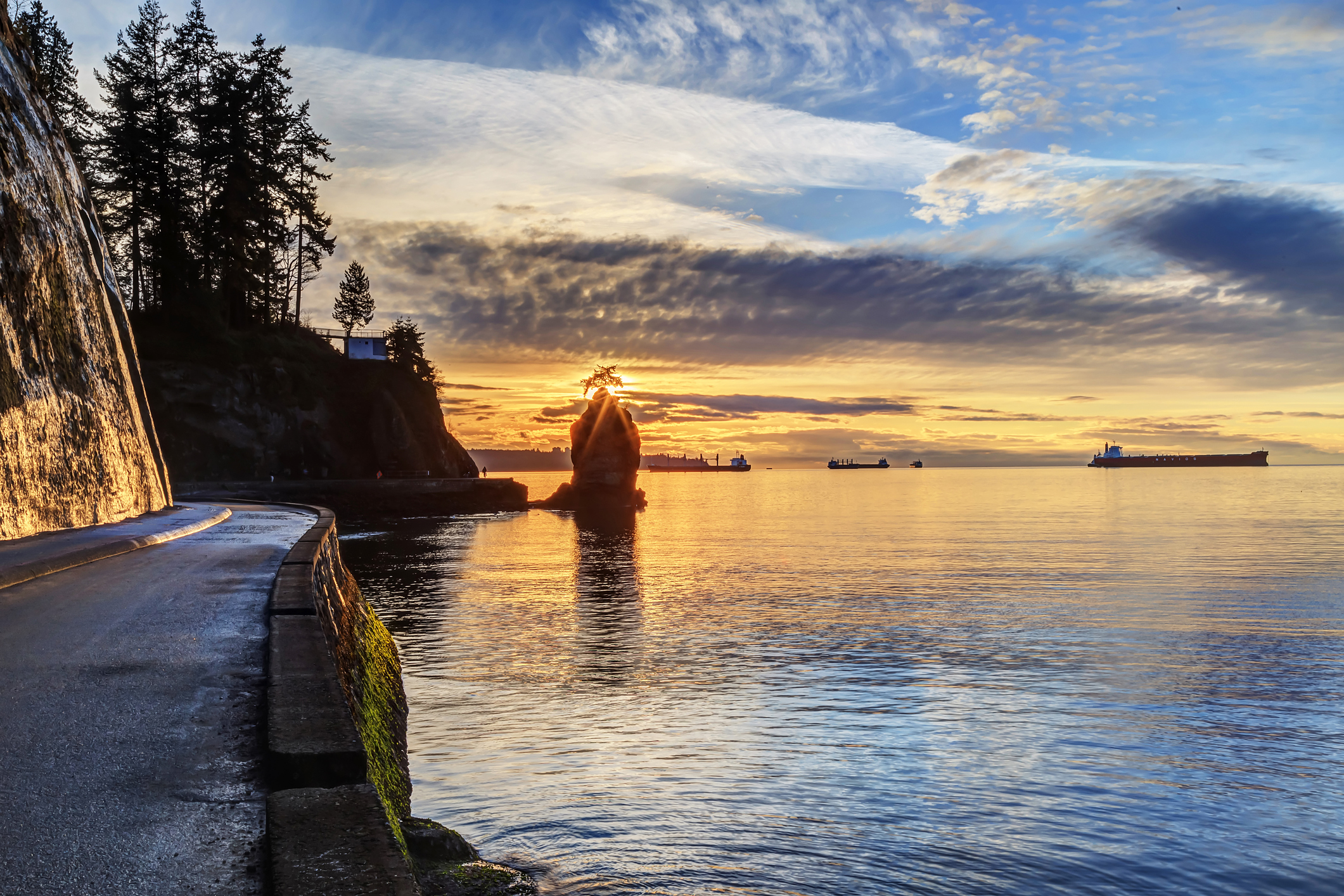 "There is no great writing, only great rewriting."

-Unknown.
Gary Carr Communication started from a desire to help organizations – from big ones to little ones – communicate better and more effectively with their audiences.
There are hundreds of companies generating millions of messages out there right now, but how effective are they being? And is it truly worth their time and effort if their approach isn't effective?
Working well with people – is this a new thing?
I like to think that I was good at building relationships before this was ever identified as a "thing to do." I enjoy working with people and have found that being polite, listening closely and being flexible can go a long way when you need help from someone. Especially if that someone is from within an organization that you're not a part of.
As a consultant, accomplishing this over the phone or through e-mail can be tricky, but I've always enjoyed the challenge and I think my results speak for themselves.
Humour along the way – why can't we have a laugh about things?
Work, and life in general, can be enjoyable even when things are hectic as long as we're willing to keep our sense of humour close by. In my opinion, the workplace holds plenty of opportunity for all of us to work hard but there's also always time / a moment to have a laugh or two along the way.
IABC for me?
For me, being an IABC (International Association of Business Communicators) member for the past 25+ years has been an excellent ongoing investment in my professionalism and my career. The skills I've learned and the experiences I've gained through volunteering and attending IABC events have always helped accelerate my career. And why, you may ask, do I continue to volunteer after all of this time? It's because, aside from the great experiences and unforgettable XXXX, the quality of people I meet there is almost always notable.
Need a hand?
Drop me a line and let's chat about what your communications challenges are and how I might be able to help. If I can't help you, chances are I'll be able to refer you to someone who can.